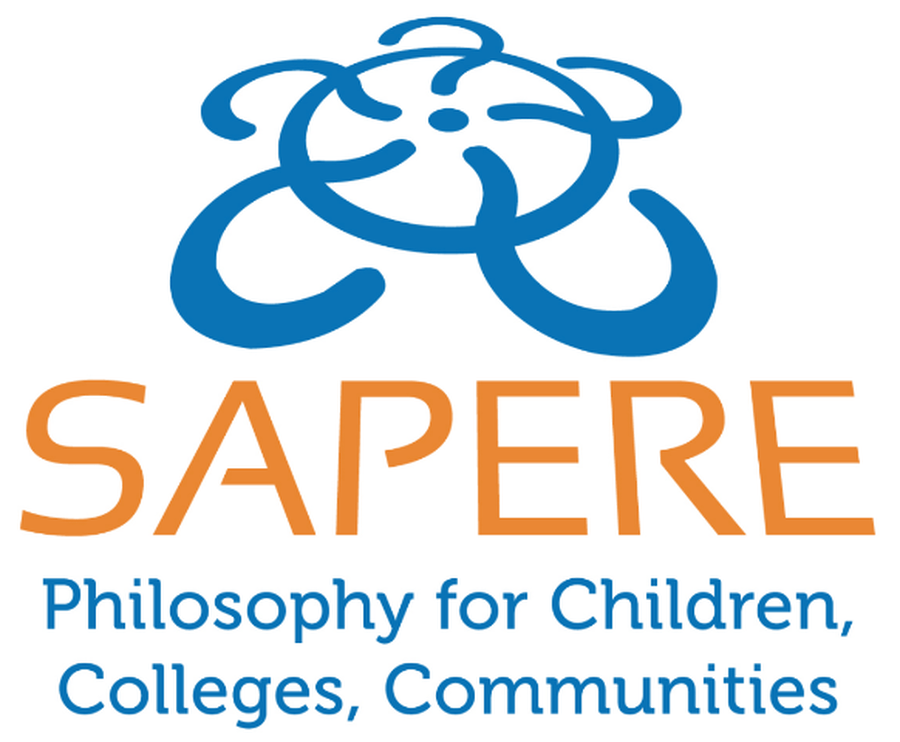 We started teaching P4C sessions in September of 2017 and are now credited as a 'Silver' awarded school. We decided to embark on this journey to help:
Raise academic standards within our school
To help make our children articulate, clear and confident speakers
To help our children become reasoned, critical and informed thinkers
To benefit the self-esteem of our children alongside helping their personal and social growth
We typically have a P4C session weekly in every class in the school, lasting up to an hour depending on the age of the children. In Reception we develop skills initially through small group sessions where we explore concepts and ideas such as 'Which toy might make the best friend?' or 'What is precious to you?' We also find the 'Big Ideas' or concepts in a range of stimuli including stories, pictures, artworks, objects and news stories. Towards the Summer term we begin to have whole class enquiries.
As the children move through the school the P4C session is divided into two parts. In the first session the children
Explore a stimuli and identify the concepts within
Explore the concepts further through short activities and games
Identify possible questions around the concept
Choose the best question for the enquiry next week
The second session is when the enquiry is held. Children sit in a circle and discuss the question, the teacher helps to guide them and move the discussion forward. When involved in an enquiry, the children are encouraged to give their opinion and explain why they think that. We teach them that disagreeing with someone else's point of view is perfectly acceptable. Alongside this they learn that other children can disagree with their opinion. At the end of the enquiry, the children review their progress against the P4C skill the class was working on that week. These skills are regularly mentioned and utilised in all lessons across our Creative Curriculum.
Some previous questions the children have written and explored in their enquiries are
Can too much power be a bad thing?
Can animals feel love?
Is it ever O.K to just give up?
Can being selfish be a good thing?
What is clever?