Year 2 SAT's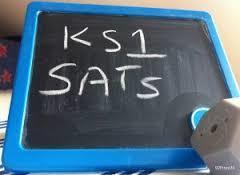 KS1 SATS update to Year 2 parents took place in the school hall in March 2020.
Here is the Power-Point presentation that Mrs. Atwal and Miss Edwards used during the session.
For any more assistance towards the lead up of SATs, please speak to Mrs Atwal or Miss Edwards.