Bug Club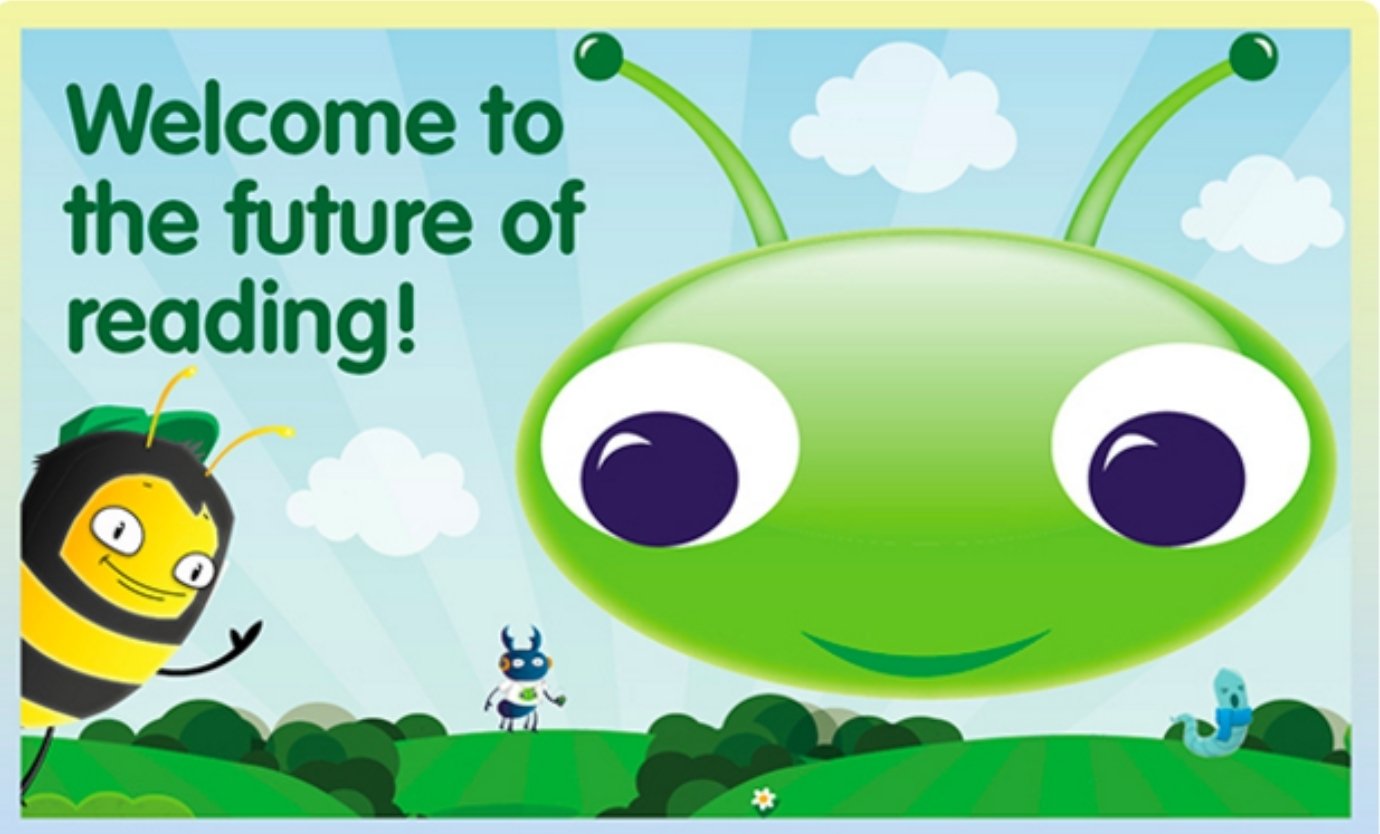 What is Bug Club?
Matched to the 2014 primary curriculum, Bug Club contains 423 finely-levelled fiction and non-fiction books and eBooks, including comics, and plays from Julia Donaldson.

A brilliant reading programme only works if it's filled with truly fantastic books, which is why a tour of Bug Club is like a tour around a child's favourite book shop. What makes Bug Club so special is the fact that it's filled with books that children would choose themselves.

Bug Club is where Shrek rubs shoulders with Doctor Who, Sarah and Duck sit side by side with Timmy Time and Batman shares a shelf with Wallace and Gromit.

Bug Club's online reading world really makes Bug Club stand out from other reading programmes. Road-tested by children, for children, the online reading world is home to all of the Bug Club eBooks, fun quizzes, games, and fantastic rewards that today's computer-savvy children simply love.