SEND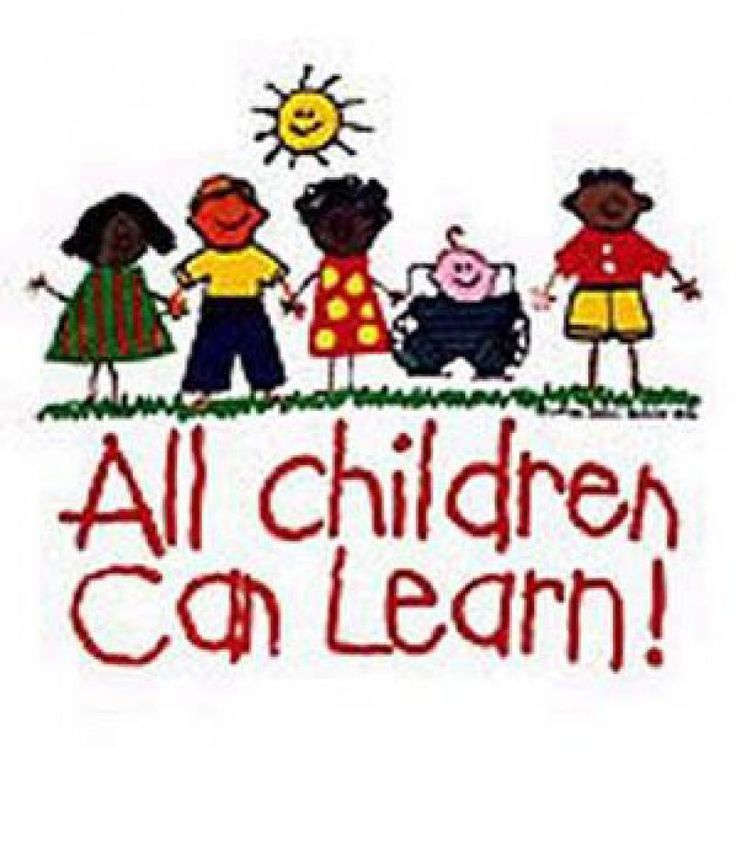 The Local Offer
Essex County Council has a website providing comprehensive information regarding what is available in the area for families of children with Special Educational Needs.
This can be found at : http://www.essexlocaloffer.org.uk/
What Other Support is Out There?
The Parent partnership is a support service available to parents of children with Statements or Education and health care plans. They are not linked to schools and offer a free advice service to parents. The Parent Partnership can be contacted on 01245 436036, or parentpartership@essex.gov.uk.
Sky Badger Schools Award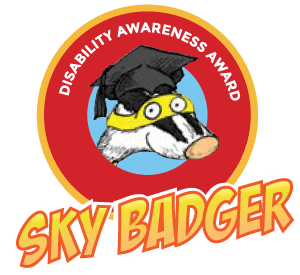 Our School has been awarded a Gold Award in recognition of our achievement in developing disability awareness and working towards a knowledgeable and supportive classroom environment.
Every Child Matters to us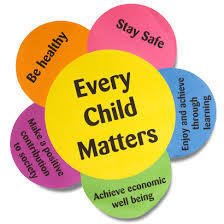 Our School Ethos
At Coopersale and Theydon Garnon C of E Primary School, we value the individuality of all the children in our care. We are committed to giving every child the opportunity to achieve their full potentential, and we do this by taking account of each individuals life experiance and needs.
We offer a broad and balanced curriculum an dhave high expectations for all children, irrespective of ethnicity, attainment, age , gender, disability or background.
Children with SEND are fully included in all aspects of school life. This includes after school clubs, curriculum activities, trips and year 6 residentials. The school plans well to meet the needs of the pupiles so that they can actively participate and have the same opportunities as children with no SEN/D.
Home / School Partnerships
This school has an open door policy and welcomes all parents in the school to discuss any concerns, either formally or informally. The school regularly reports to parents on the progress of their children.
Friendly Faces
Mrs Joanne Smart is our SENCO. Mrs Smart is in school Tuesdays and Wednesdays and can be contacted on senco@coopersaletheydongaron.essex.sch.uk. The named Governor for SEN/D is Kathleen Beaumont. Kathleen Beaumont can be contacted via the school office.
The school employs additional staff to ensure the needs of all pupils are met.