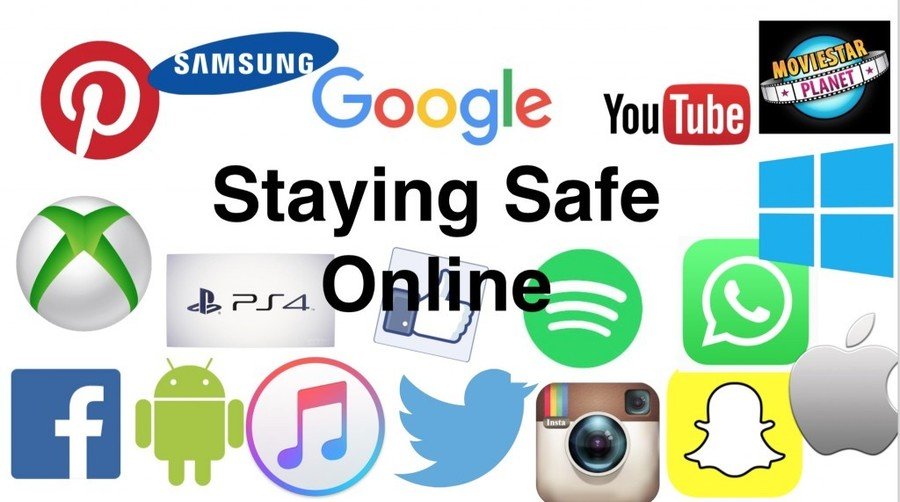 This series of three animations aims to give 4-7 year olds knowledge, skills and confidence to help them respond safely to risks they may encounter online. Click here to read more
DITTO – The Free Online Safety Magazine


Written specifically for schools and parents, a new edition is shared monthly to keep staff and parents up to date with the latest issues, risks, advice, guidance and opinion with a view to enjoying the wonders of technology – safely!

Click here to download the most recent edition.